My Team
As a Financial Representative for Northwestern Mutual, I am committed to helping my clients whether they are concerned for their own financial needs or those of their family or business. I don't do it alone. Here you will find a listing of the people who help make it happen.
Together, we stand committed to providing the best customer service possible. If you have a problem or need assistance at any time, please let us know.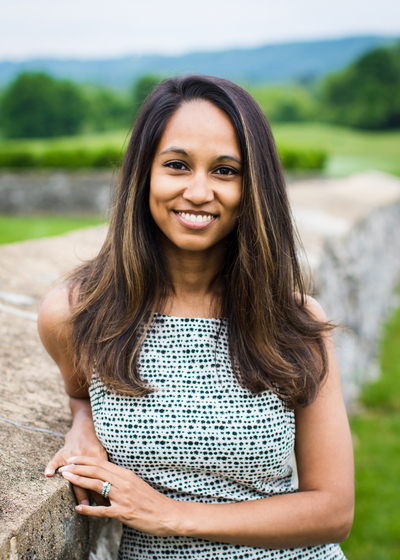 Amber A Clontz, ChFC®
Chief Operating Officer
Office 410-527-3806

Amber began her career with Northwestern Mutual in 2013. Since joining Dave's team, Amber has held several roles within the company, and currently serves as the Chief Operations Officer and Director of Recruitment and Developmen for the Hunt Valley office. Amber loves the opportunity for growth that her career here has offered her, and is proud of her team's commitment to positively impacting the lives of their clients, their Financial Representatives, and their surrounding communities. Amber holds her Maryland life and health insurance license in addition to her Series 6 and Series 63 securities licenses. She is constantly growing her expertise through experience and continuing education.
Amber resides in Bel Air, Maryland with her husband Ron. The two have been married since 2009 and have two rescue dogs, Sadie and Bailey. Amber enjoys yoga, Ultimate Frisbee, hiking, and any activities that allow her to be outdoors.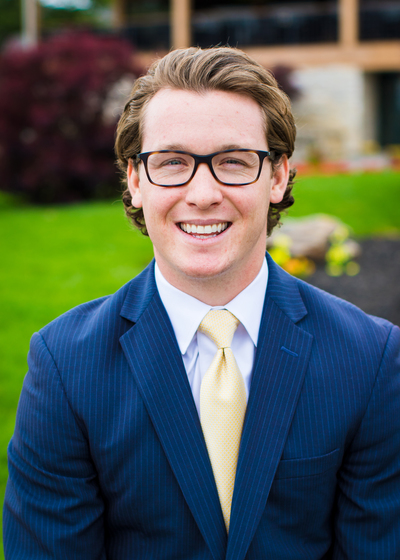 Kevin Michael O Connor, CLU®, CFP®
Financial Planning Specialist
Office 410-527-3810

Kevin joined Northwestern Mutual in 2010 as a college intern while he attended Mount Saint Mary's University. He knew immediately that this was the right place for him and joined the company full time as a Financial Advisor in 2011 after graduating from college with a degree in Business and Finance. As an advisor, Kevin specialized in working with young and rising professionals in the areas of risk management, wealth management, and general financial planning.
In 2017, Dave Ziegler invited Kevin to join his team as a Financial Planning Specialist. Kevin has a passion for building relationships with clients and helping them become financially secure. His favorite part of his role is that positive impact that his work can have on people and their families. Kevin holds his Maryland life and health insurance license as well as the Series 6, 63 and 65 securities licenses. Kevin is committed to his education and professional development and has earned his Chartered Life Underwriter (CLU®) designation.
Kevin resides in northern Baltimore County and enjoys snowboarding, golf, and anything that keeps him active. He considers his friends and family to be the most important things in his life and enjoys spending time with them above all else.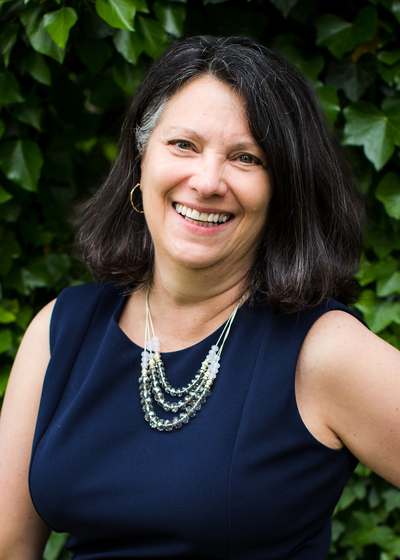 Sarah A Ziegler
Client Service Manager
Fax 410-229-0134

Sarah joined Northwestern Mutual in 2009 working on the Hunt Valley office's Sales Execution Team before transitioning to supporting Dave's financial practice exclusively as an Associate Financial Representative. She currently serves as a point of contact for Dave's clients and is available to help assist with a number of questions and services. Sarah loves working with clients and colleagues and considers them to be part of her family. This belief is what drives Sarah to always give her best to everyone that she works with.
Sarah resides in northern Baltimore County with her husband Dave. She enjoys gardening and spending time with her children and grandchildren.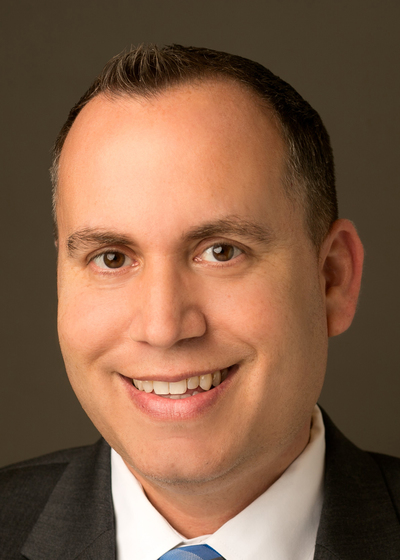 Jason Howard Dansicker, CLU®, CFP®
Financial Planning Specialist
Office 410-480-7069

Jason has been working in the financial planning industry for over 20 years and previously worked for T. Rowe Price in Baltimore before joining Northwestern Mutual. He currently holds his Maryland Life and Health insurance license and the Series 7, 9, and 10 securities licenses. He has a commitment to continuing education and has earned his Chartered Life Underwriter (CLU®) designation from The American College. Jason helps financial advisors create personalized financial plans for their clients, and is passionate about putting the clients' needs first. He resides in Pikesville, Maryland with his daughter Julia.